A couple days ago Elisabeth from
Thimbles & Things
posted a link to
this homemade tent
from
Cakies
. As soon as I saw it I decided to make it for Avery, so yesterday we headed out to pick up supplies. It took me about three hours to make, two of which were spent trying to figure out my sewing machine. But, using the manual, I managed to thread the machine
by myself
and sew straight lines. Well, almost straight. Anyway, it turned out really cute and only cost about $12. Plus it folds up for easy storage!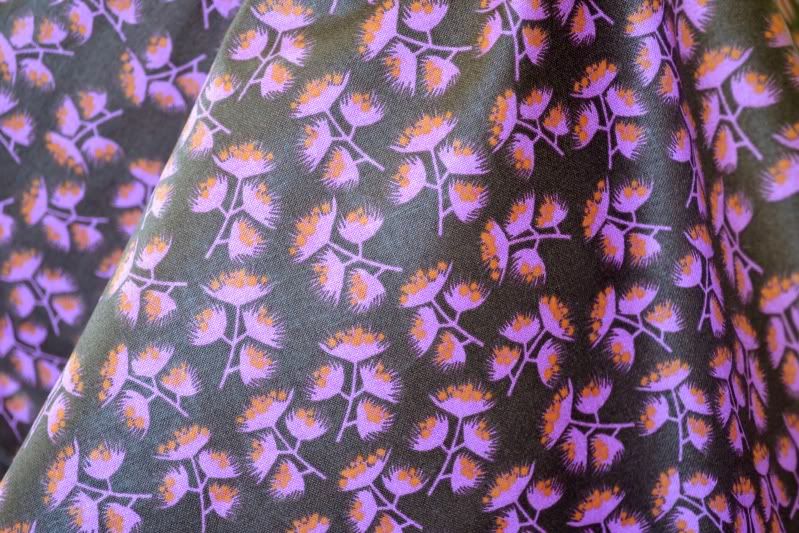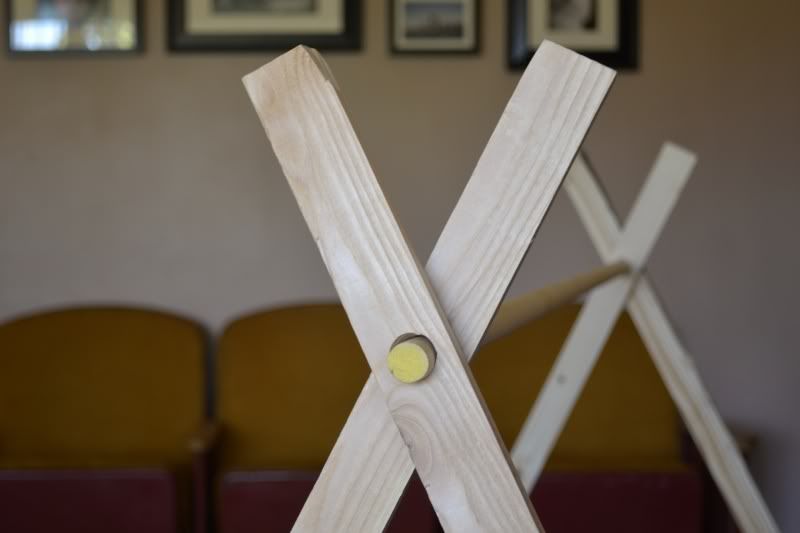 If you have a drill and any sort of working knowledge of a sewing machine, this is a SUPER easy project. The hardest part (besides trying to read the sewing machine manual) was letting Avery pick her own fabric. (I was trying to talk her into a cool paisley, but all she wanted was pink...and only pink.) When I pulled this fabric down she got really excited, and then we found out it was on clearance for $2/yard!
Have a great weekend! We'll be camping indoors!