I just got home from camping with Avery and found this unpublished post on my blog. Looks like my husband felt like doing a little writing in my absence. Enjoy!
This is a secret post from Stephanie's husband. She has a lot of followers and I enjoy reading all your comments. She is out of town camping with my little sweetheart A.J. I'm a pretty lucky guy to be married to such a lovely lady and to have such a great daughter. They have been gone only a few hours and I miss them already. It's always nice to have time to myself in theory, but after awhile it's too quiet. What did I do with my time alone? I made ribs, of course. Since I was doing ribs I figured I would smoke some corn as well. I smoked the ribs for about four and a half hours and the corn for about an hour and a half. Thank you all for following my wife. I am sure that I will hear about this later, but that's the fun thing about being married, right? I hope you enjoyed my post. And I hope you all have a great week. Enjoy life and live it to the fullest.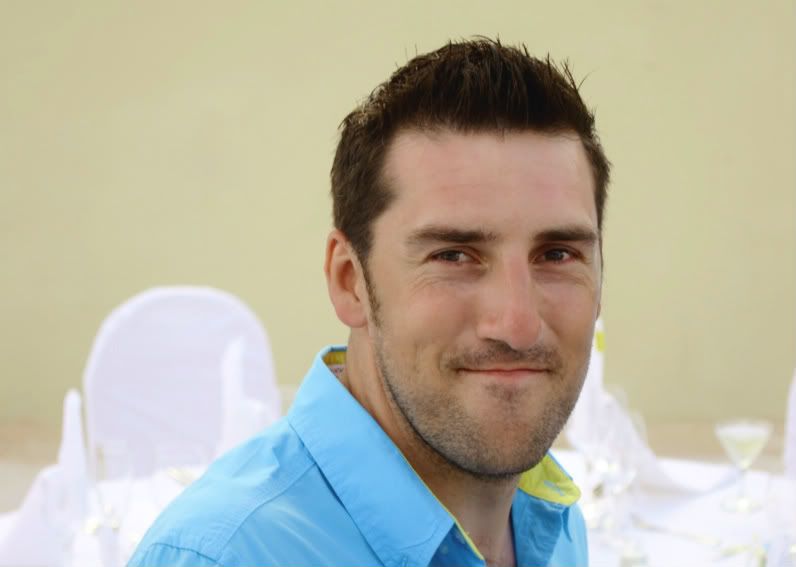 A man and his ribs...I love this guy.