On New Years Eve my side of the family got together to celebrate Christmas. It ended up being a joint celebration of Christmas, New Years Eve, and my sister's birthday...we even got a surprise snowfall for the occasion. After everyone had left, Erik and I sat by the fire, talking and laughing, until we realized it was almost three in the morning. Despite not getting very much sleep, it was kind of the perfect way to start the year...staying up until the early hours of the morning with my very best friend.
The next morning the snow was still around and the sun was shining through the trees in our backyard. It looked like a winter wonderland. I made breakfast and then Erik, Avery, and I spent the morning playing in the snow. We chased each other and threw snowballs and giggled...my heart was so full it felt as if it might burst.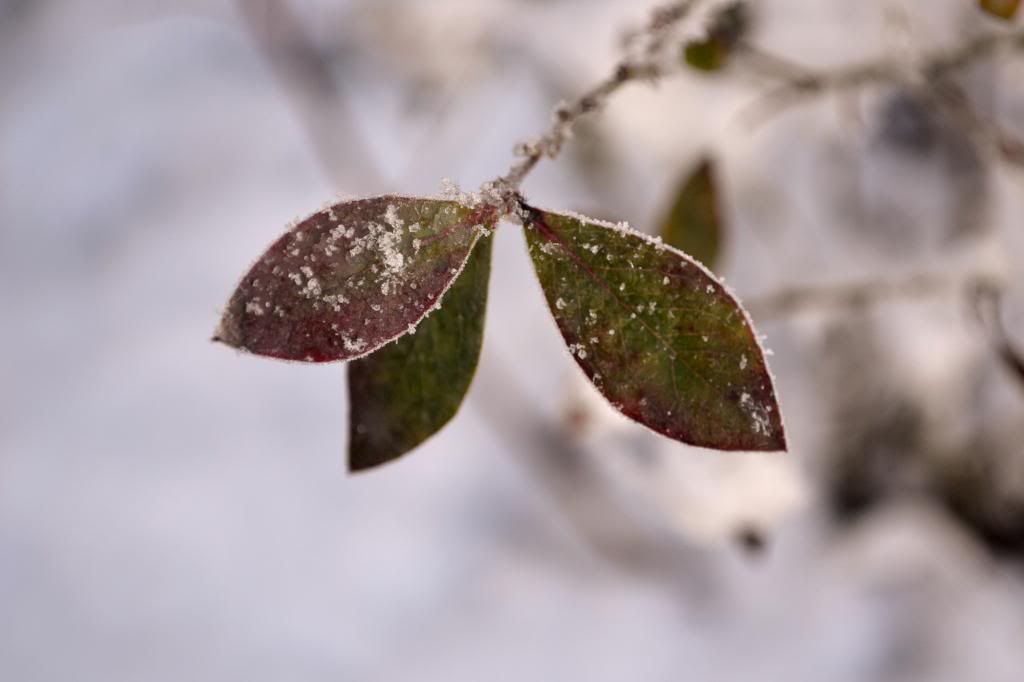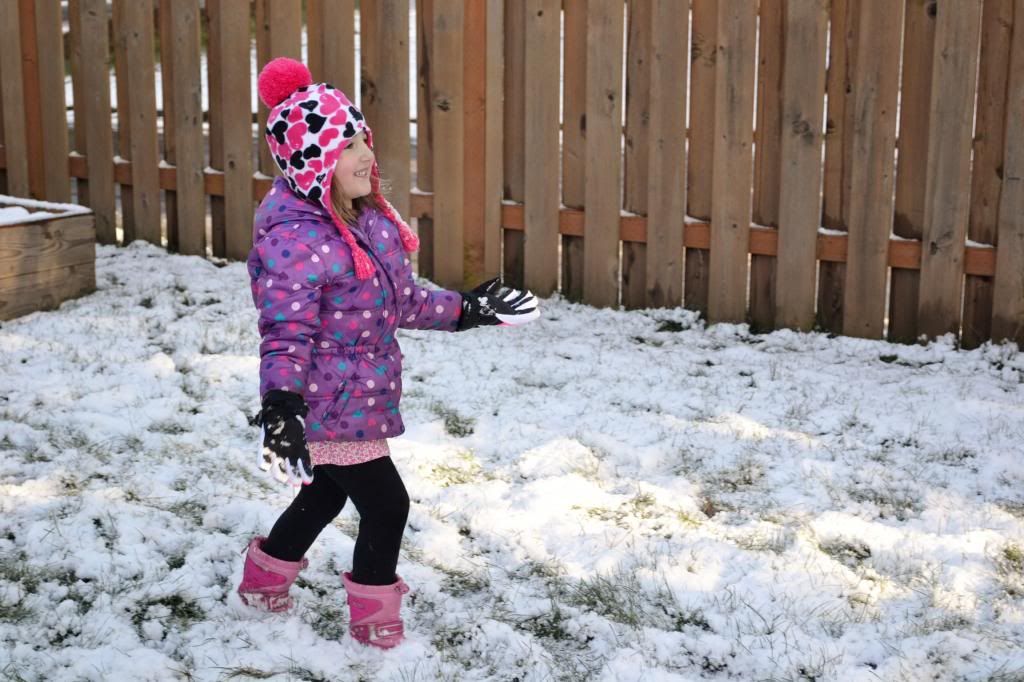 We took the last picture before we went inside to curl up in front of the fire and watch football for the rest of the day. Erik told me his hair looked crazy, and I told him it was okay because I wasn't wearing any make-up. I love the photo anyway. It's a beautiful moment from the first day of a new year...one that I spent with the loves of my life.