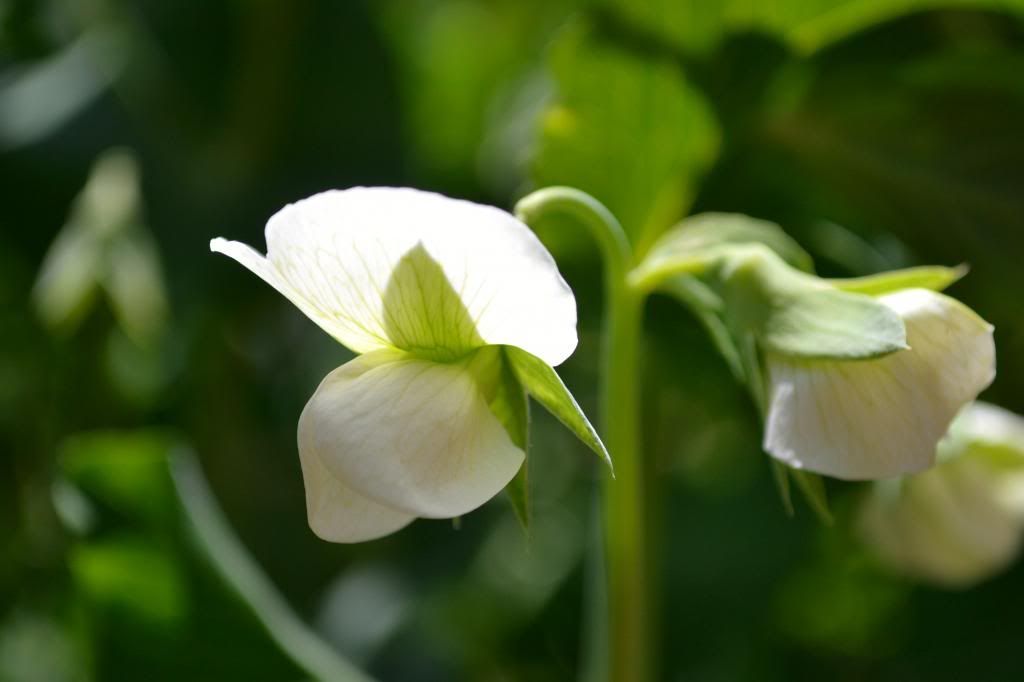 I always get a little antsy in January. The holidays are over, and it's still months before we can be outside for any length of time. We basically live outside from June through September, which is fine with me. I love eating our meals on the patio and the smell of the BBQ. I love working in the yard and planting the garden. I love picking berries and pulling up carrots. I love getting my hands dirty and growing my own food.
This will be our third year in our house, and our third garden. It'll be the first year that we are able to harvest fruit from the
espaliered pear and apple trees
that we planted last year. And this year we will try to plant a fall and winter garden as well. We plan to turn our garden boxes into little greenhouses for a winter crop, like
this
: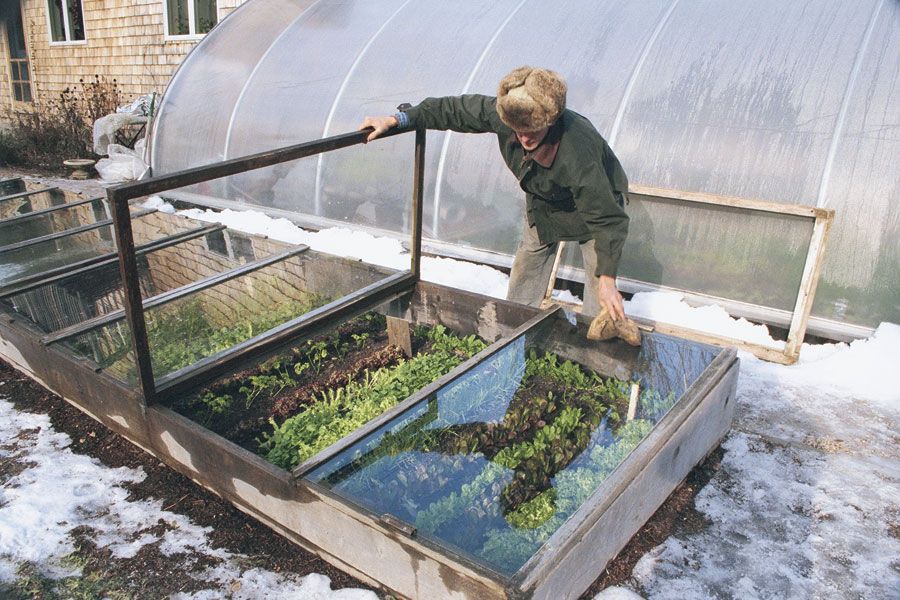 There is so much to look forward to...and really it's not that long before we will be able to enjoy sunshine and fresh produce. It just seems like it in January.